WORKSHOPS FOR 2022 HAVE NOT BEEN ANNOUNCED YET.
PLEASE FEEL FREE TO EXPLORE WORKSHOPS FROM 2021 TO GET AN IDEA OF WHAT YOU CAN EXPECT.
IF YOU'RE A WORKSHOP LEADER AND WISH TO BRING YOUR OFFERING TO THE FESTIVAL, YOU CAN APPLY BELOW.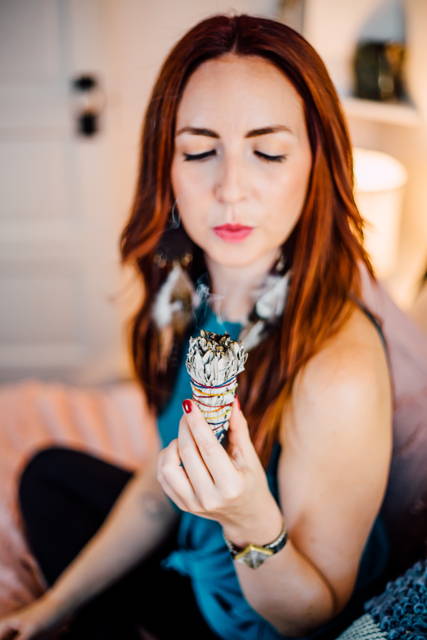 Intention Setting Ceremony
Your experience follows your intention. The story you tell after the festival lies within the fulfillment of your expectations and the energy with which you engage with the weekend and others. What are you gifting to others who are in your presence? What are you allowing yourself to receive? Join me for an immersive experience to balance your body, mind & soul with light movement, breath, Reiki & intention-setting to set the tone for the best festival experience you've ever had.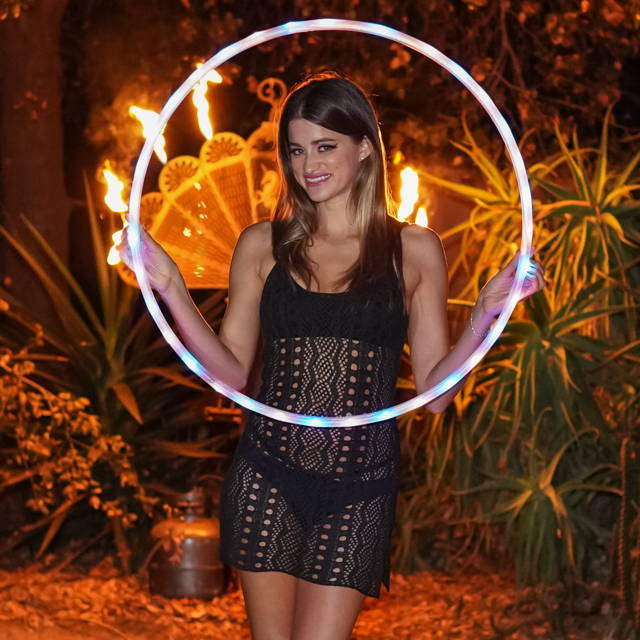 Hula Hoop - Level 100 and 200
Let's pick up circles and spin together!
Have you always wondered the magic behind hula hooping and how the hoop moves so seamlessly?
Beginners can learn the basics at our Level 100 class and Intermediate hoopers can refine their skills with the Level 200 workshop.
Happy Hooping :)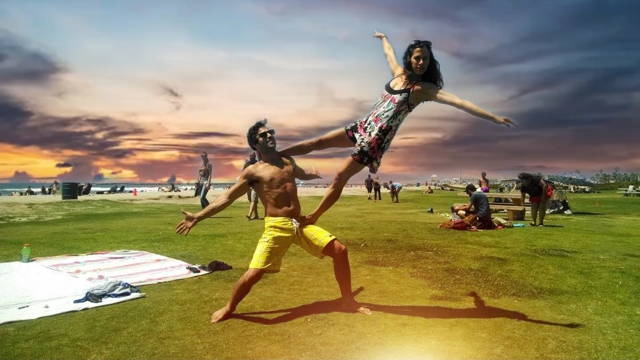 learn to handstand AND MORE
Whether you're an experience gymnast or just getting started you'll find guidance in this workshop. Stretch, get a workout and have lots of fun in the process. Dave will also lead a stretching workshop which will give you a great set of fast stretches you can do to keep you limber all weekend long.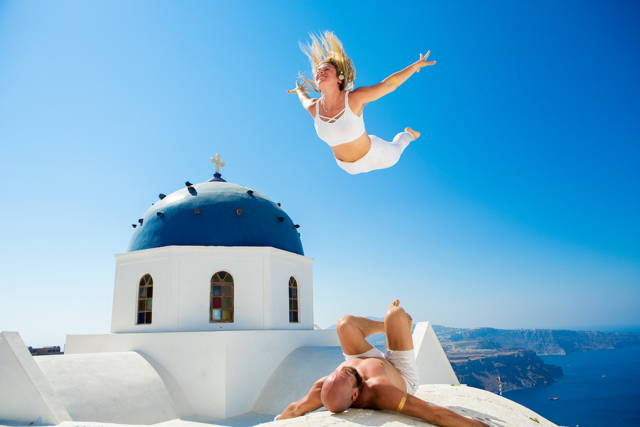 We will approach this workshop with safety guidelines helping people support one another to have fun but also be free injury. The class provides a beginner experience and introduction into simple but super fun parter Acro Yoga poses. While we ourselves practice high level acrobatics, our joy is found in sharing the beginning materials with people who have never experienced the amazing experience of connecting to our in child and our inner strengths in a group setting. This will be fun, goofy, athletic and safe all in one class.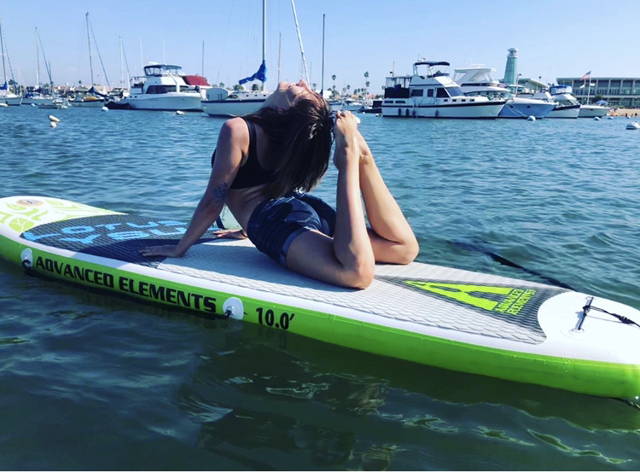 Floating yoga brings an adventurous twist to yoga. Each class includes a SUP board lesson, glide out and yoga class on the water! Try out your balance, have some fun and enjoy relaxation while floating in the middle of the lake.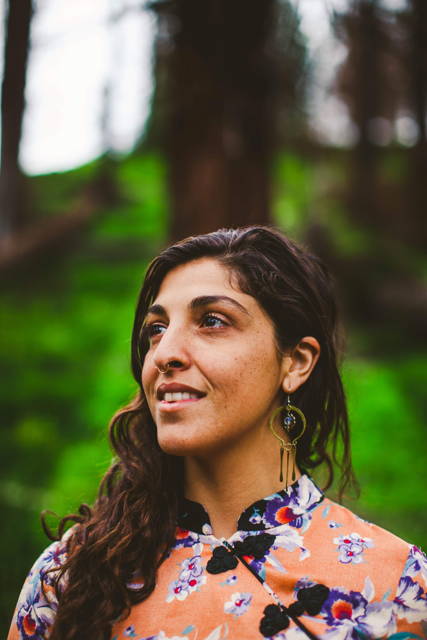 As a doctor of Chinese Medicine, I guide ppl into their bodies, and discuss meridian system, along with medicinal/emotional/spiritual benefits of each pose.
I will incorporate some Qi gong techniques in this workshop. I do like to have lots of hands on so I would prefer 1-2 assistants I can bring for yummy hands on adjustments/massage along with aramotherapy play with essential oils.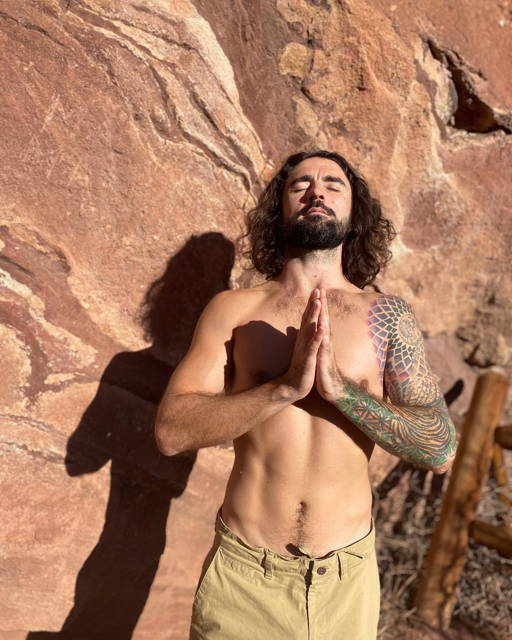 Heaven Meets Earth - A Yoga, Meditation and Breath-work Experience
Buddhist's believe that we all have heaven and earth energies within and when we find balance between the two we are able to live our best lives. In this workshop we will use a visualization meditation to get clear on our aspirations and dreams (Heaven Energy). With these goals in mind we will utilize mindful movement and breath (Earth Energy) to unlock our potential and actualize our great futures.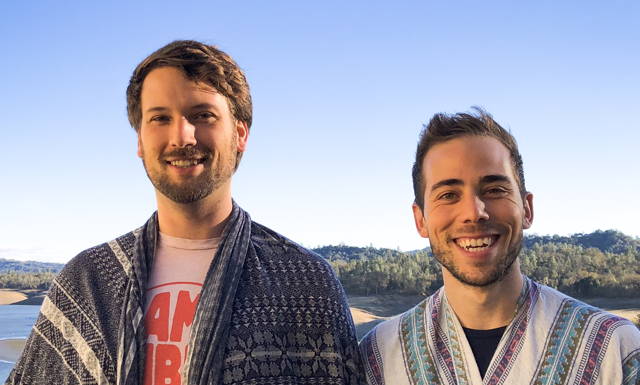 Join Sound Bath Alchemy as we take you on a sonic journey through our mind, body & soul. We will explore and clear our energy and emotional body as we enter into states of deep relaxation and balance. Using the soothing and nourishing tones from the singing bowls we create an environment that helps release tension and resistance that we might be holding onto. In doing so we can reconnect with our authentic self and our heart center. Our intention is that you leave feeling free and light, and in a state of peace, love, joy and clarity.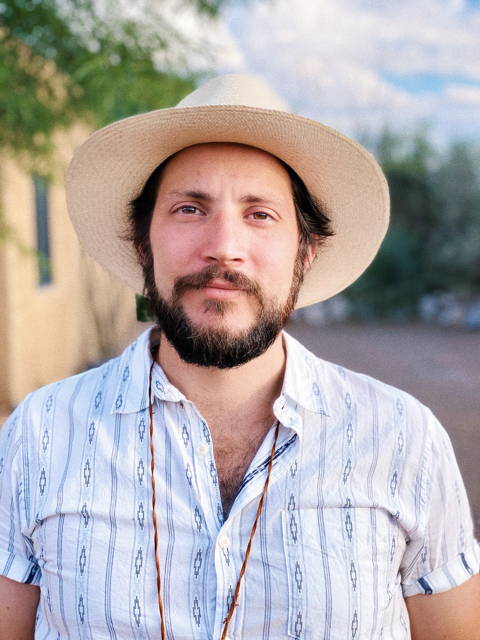 Balancing Sacred Pillars with Ancient Alchemy & Metatrons Cube and Quantum Access Activation
Balancing Sacred Pillars with Ancient Alchemy
The human vessel as a whole being is spiritual, mental, emotional, and physical. Each vessel is designed to live in complete oneness with all others. In this workshop we will unlock an ancient alchemy symbol called the Quincunx and walk-through activations that will assist us to visualize our wholeness and alchemize a higher vibration that connects us to oneness, the infinite creator.
Metatrons Cube and Quantum Access Activation
Archangel Metatron brings us a sacred geometry symbol that represents the structure of our ordered universe. Discover the platonic solids and universal truths that are encapsulated within Metatron's Cube and activate your Merkaba light body through Quantum Access Meditation®.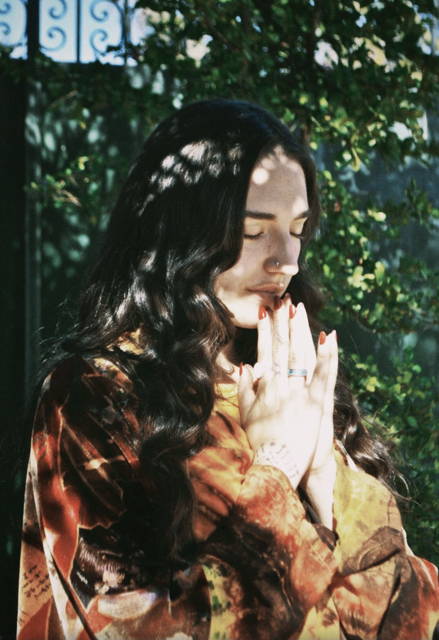 Ayurveda: The Science of Life✨
Ayurveda is the 6,000 year old traditional medicine of India, sister of Yoga. Yoga aims to bring us into meditation, Ayurveda aims to give us the harmonious health of body-mind-spirit so we can fulfill yoga's purpose.
Ayurveda teaches we are all a microcosm, made from the elements in unique combinations that manifest as the doshas: Vata, Pitta and Kapha. When our doshas are in balance, we have more peace and flow.
In this workshop we will learn the history of Ayurveda along with easy simple tips that will give you a (w)holistic approach to your health so you can live a vibrant life.
Join a Vinyasa feel good yoga class accessible to all levels to open your body and energy up to a good time at SSBD. Lis has been teaching yoga since 2011 and an active drummer in the music and festival scene. She knows it's important to move and stretch your body before the festivities begin!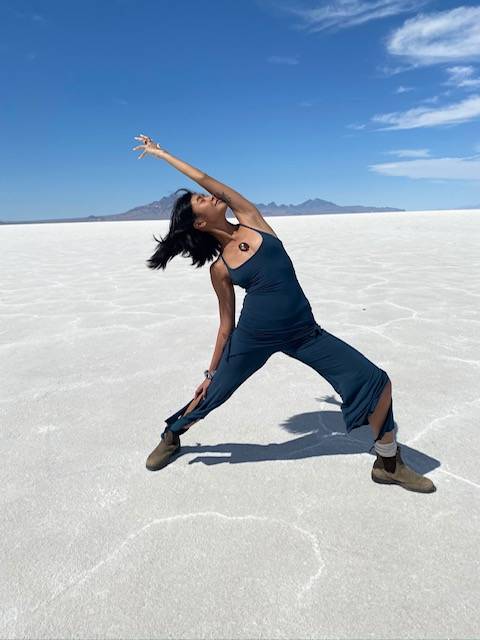 Move, relax & unwind in this combination of gentle flow & restorative yoga for a balanced practice that rejuvenates the body, mind & soul. During the restorative yoga part of the class, Reiki, a Japenese energy healing modality that means Universal life force, will be offered & guided through the chakras to bring a sense of self-awareness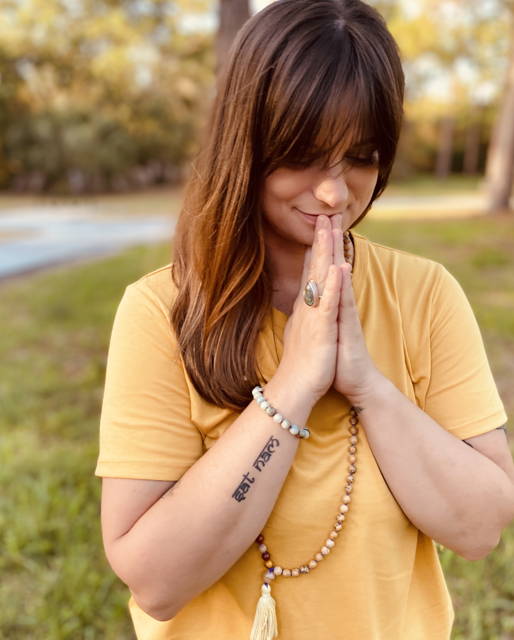 Your breath possesses an innate knowing into your deepest wells of experience. Often the stories we collect become intertwined with false narratives, causing feelings that don't align with your highest self. The ancient practice of Breathwork is an opportunity to shift your perspective from the inside out; like a deep tissue massage for your spirit.
Ecstatic Breathwork is a practice that invites humans to freely flow through their energetic bodies. They lay down and actively breathe for 20-25 minutes followed by a 15 minute deep rest (savasana). I curate each experience with music, aromatherapy and gentle movement.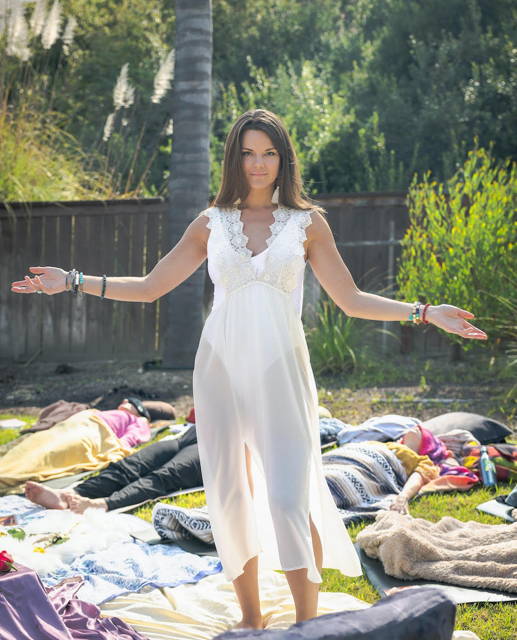 Blissful Breathing: Transformational Breathwork Journey
Breathe your way back to well-being in this 75-minute Transformational Breathwork Journey with Breathwork & Embodiment Queen Sarah Lane.
You will be guided on an awakening journey through a powerful 3-part breathing technique followed by a blissful guided visualization to access higher wisdom from your Higher Self and Spirit Guides.
Breathwork is great for:
- Releasing emotions such as anxiety and loneliness
- Strengthening your immune system and regulating your nervous system
- Connecting with your intuition and Spirit
Sarah is trained in Breathwork, Pranayama, Vinyasa Yoga, Embodiment Coaching, & Reiki Healing — a powerful combination that allows you to heal, transmute, and ascend to your next level of bliss.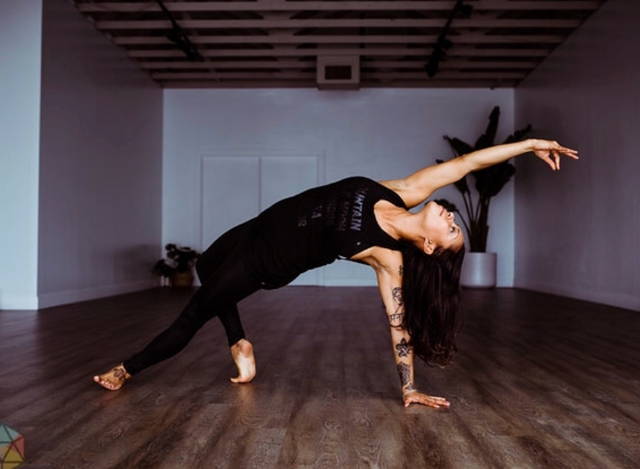 Vin + Yin = Zen | Yoga Flow
Vin + Yin = Zen: The first half of this workshop will build heat from the core and move through a dynamic flow created to open your heart. The second half will be full of sweet and juicy restorative asana to release negativity and bring balance to your mind and body. You will leave this workshop feeling blissed out and blessed AF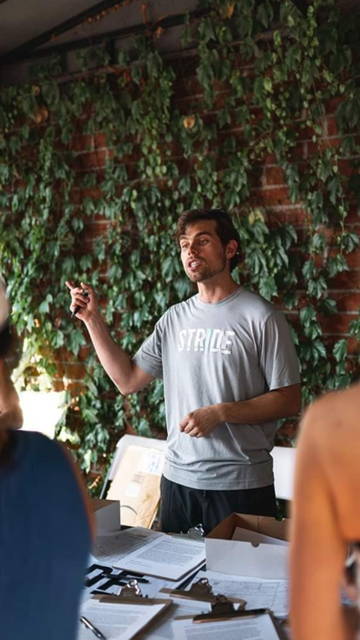 A self massage and/or partner massage workshop. Learn tools for soft tissue work to practice yourself and/or a partner. This consent focused practice emphasizes intuition, connection to your physical body and teaches a variety of massage techniques.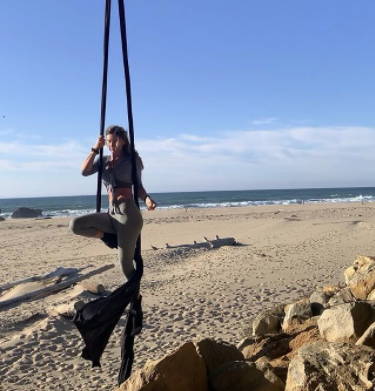 Ecstatic Yoga / Dance Workshop
Ecstatic Yoga is an enlightening blend of traditional yoga, creative transitioning, and ecstatic dance. We will focus on moving the body in a plethora of different ways, at varying speeds, all the while keeping a one-pointed state of mind focused on presence / staying in touch with breath.
This practice is unique in that it works with one's own creative expression more than a traditional yoga class would. Directions are less "directional" and more dance-like and free-flowing. By the end the class will take part in ecstatic dancing with or without a partner. Hearts will be cracked right open!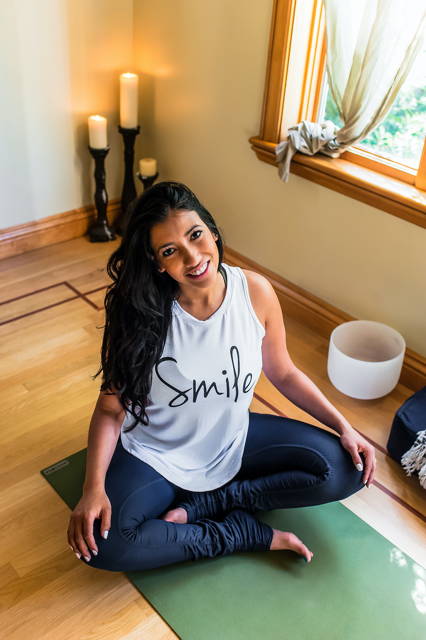 Samba Yoga with The Cannabis Yogi
A fiery vinyasa-yin hybrid class set to eclectic tribal and samba music, taught by renowned yogi Eliza Maroney AKA The Cannabis Yogi. We'll move and shake our bodies to the music and enjoy 45 minutes of movement followed by an extended savasana and sound healing/meditation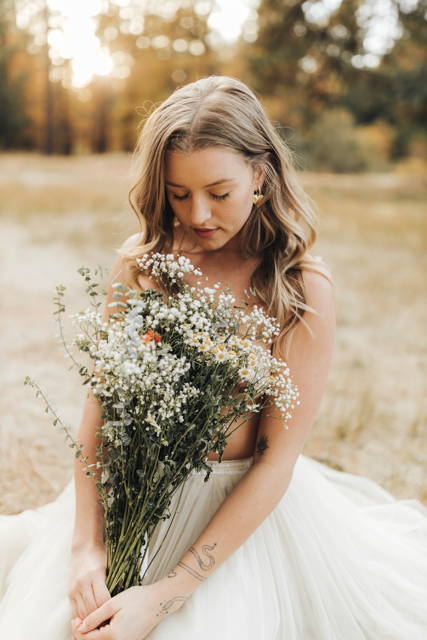 We are energetic beings. It makes up all we see, know and cherish. We have been taught so much and somehow (aka with very much purpose) one of the most important aspects of the way things works here on Earth has not been taught and instead burned at the stake.
This workshop will teach you to feel, read and understand how energy moves in and around your body while on earth. We will start with waking the Qi. Then we will feel and or visualize the ways it gathers, moves, feels, or looks. Each person will have a different sense and or way of reading the Qi. We will finish the workshop by practicing paired Healing Touch and meditating on the experience, then we will close the circle.
We are energetic beings. Energy or Qi is the unseen force that makes up all we see, know and cherish. We have been taught so much and somehow (aka with very much purpose) one of the most important aspects of the way things works here on Earth has not been taught and instead burned at the stake.
Well it's time, we are taking back our sovereignty.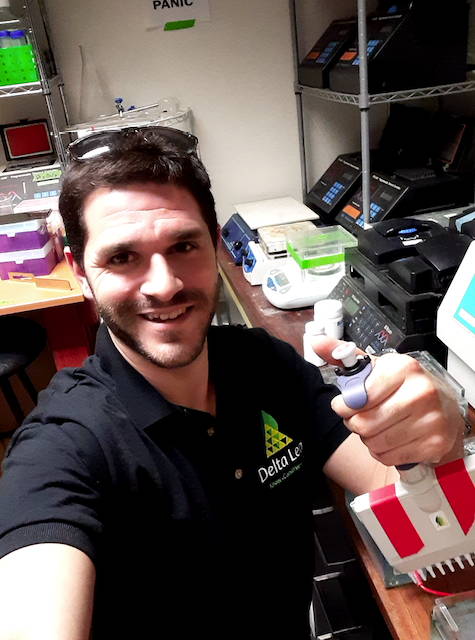 AMA with a PhD in Cannabis Genomics
AMA with a PhD in Cannabis Genomics
Learn cannabis science history and some common cannabis myths that have been debunked due to recent advances in cannabis science. We'll then move into a guided Q&A for the rest of the session. I'm hoping each question/answer will spur additional questions and a lively discussion will arise.
Elijah is the cofounder and CEO/Science Director of Delta Leaf Laboratories LLC. Plant DNA testing is revolutionizing how people understand and manage their crops. Our mission is to democratize access to genetic technologies for growers of any size. We do this by providing the most reliable and convenient plant genetics services in the world.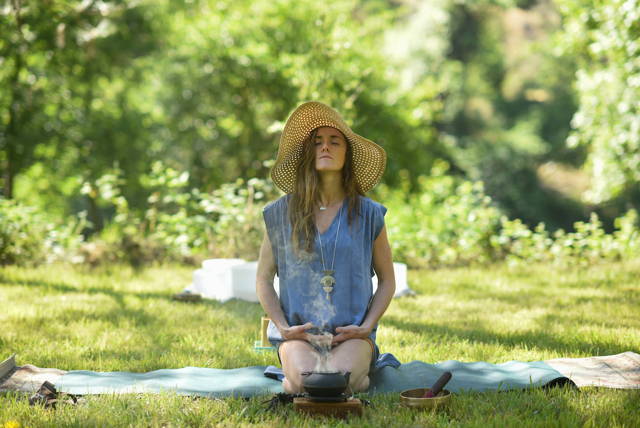 MOVING D E E P Primal Movement Yoga
MOVING D E E P is an ever evolving primal movement practice that has been curated through gathering wisdom from a collective of teachers and masters world wide. This non-traditional yogic practice invites you to listen to your own intuitive nature, explore self-love, self-massage, and allow what feels good to the body guide the experience.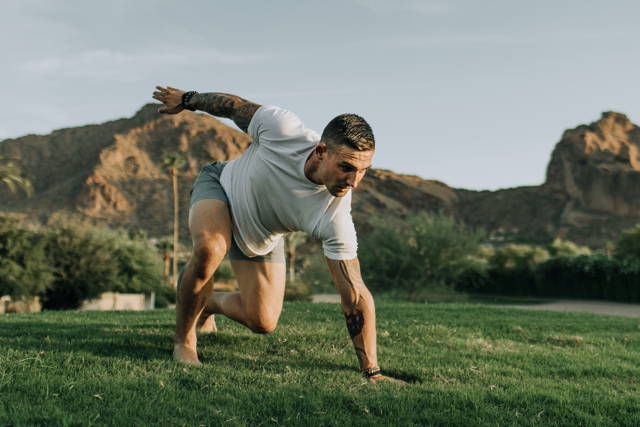 Animal Flow® is an innovative fitness program that combines a wide range of exercises and ground-based movement combinations derived from animal and primal movements.
Athletes and fitness enthusiasts of all levels enjoy the benefits from Animal Flow including:
* Increased mobility
* Greater flexibility
* Enhanced stability
* Amplified power
* Longer endurance
* Advanced skill
* Untapped neuromuscular communication
No matter what your sports or fitness goals are, Animal Flow will improve your mobility, strength, endurance and power. Whether you're an extreme athlete or just looking to get fit, Animal Flow is for everyone who wants to get into their peak physical condition and have fun while doing it.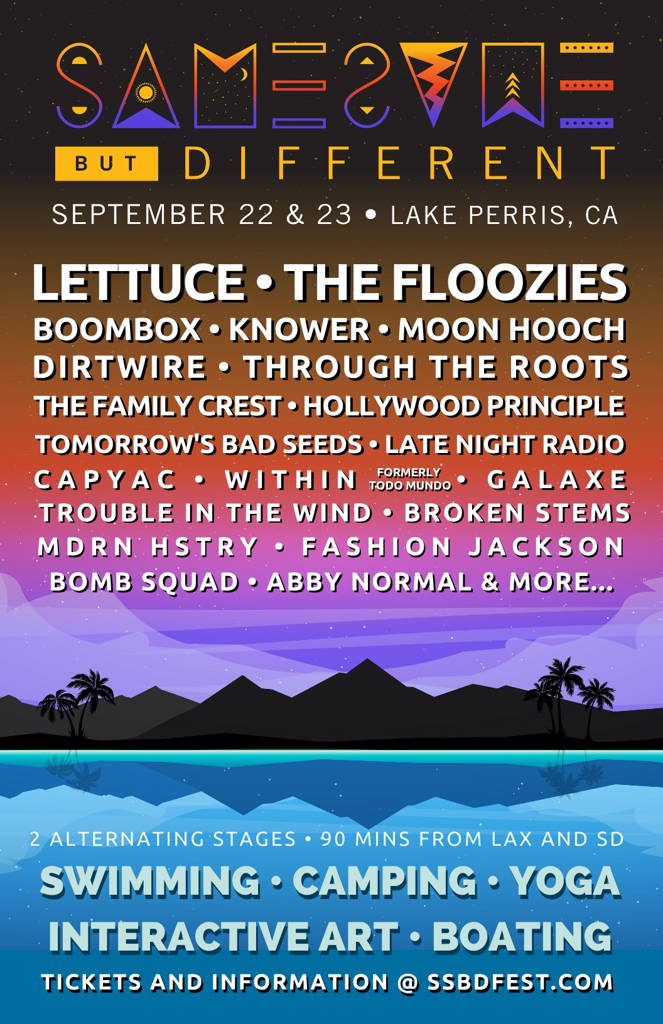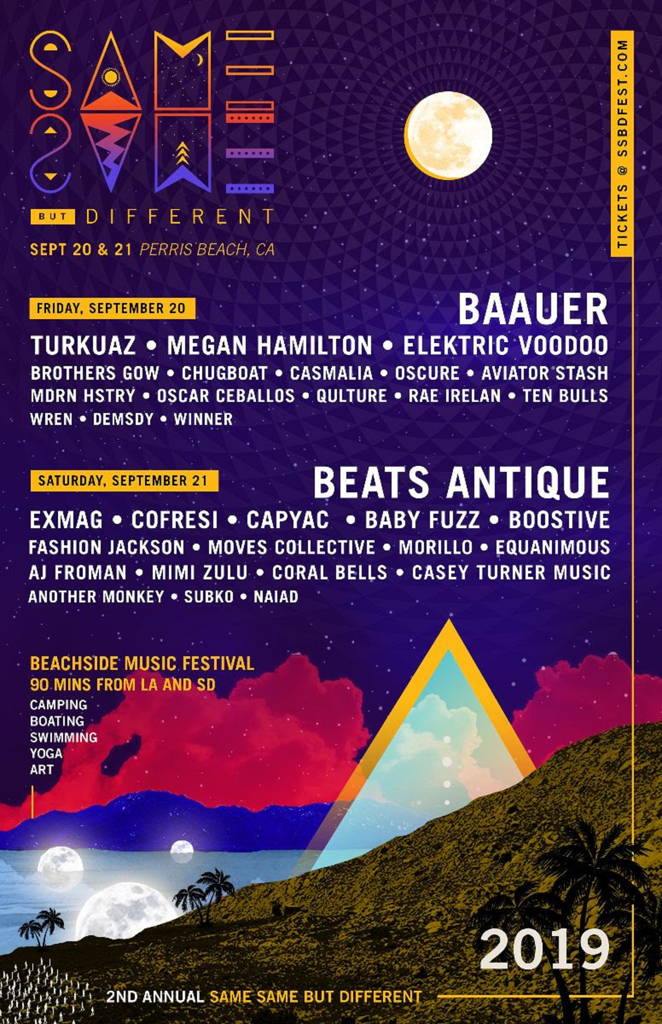 ESCAPE THE SAME
EXPERIENCE THE DIFFERENT
SEPTEMBER 9 - 11th, 2021 LAKE PERRIS STATE PARK