Amber is an Usui/Tibetan Reiki Master Teacher with 4 years of experience developing her unique healing methods. In Amber's reiki session you can expect to be guided into a deep state of relaxation where you are in full receiving mode for the most benefit of the practice. The use of reiki energy, intuitively guided essential oils and crystals add in a deeper healing in the areas that are in the most need of the reiki energy. Reiki activates your natural ki (life force energy) to flow with ease and remove stagnant, blocked energy. At the completion of the session, Amber will share any insights and pull a Spirit Animal Oracle card to guide you forward on your personal journey. Expect to feel renewed, clear, and in balance of mind, body, and soul.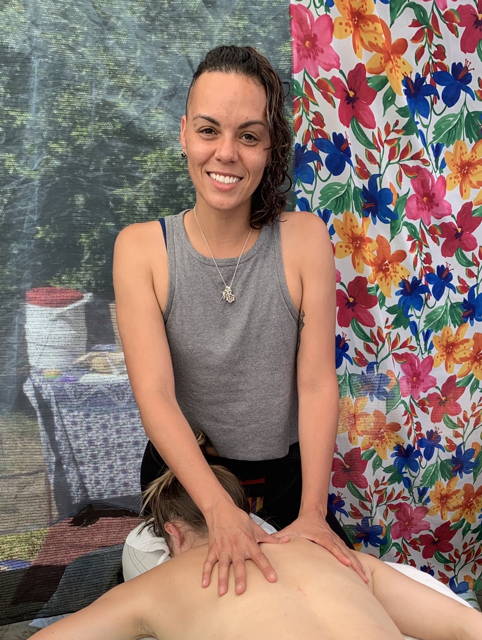 With love and compassion Cassie will tailor a session to your specific needs. Here is what's available to you, remember any of these may be combined to accomplish your healing goals.
Medical massage- Used to treat specific areas of the body that have acute or chronic pain. Stretching and massage tools such as cups maybe used.
Deep tissue- Firmer pressure is applied to help release muscle tension
Swedish massage- light pressure to help promote circulation and provide relaxation
Cupping- (30minute maximum) Cupping uses negative pressure via the suction from the cups to help loosen fascia and muscle tension. In addition, cupping also promotes removal of stagnant fluid and toxins to encourage blood flow to the affected area."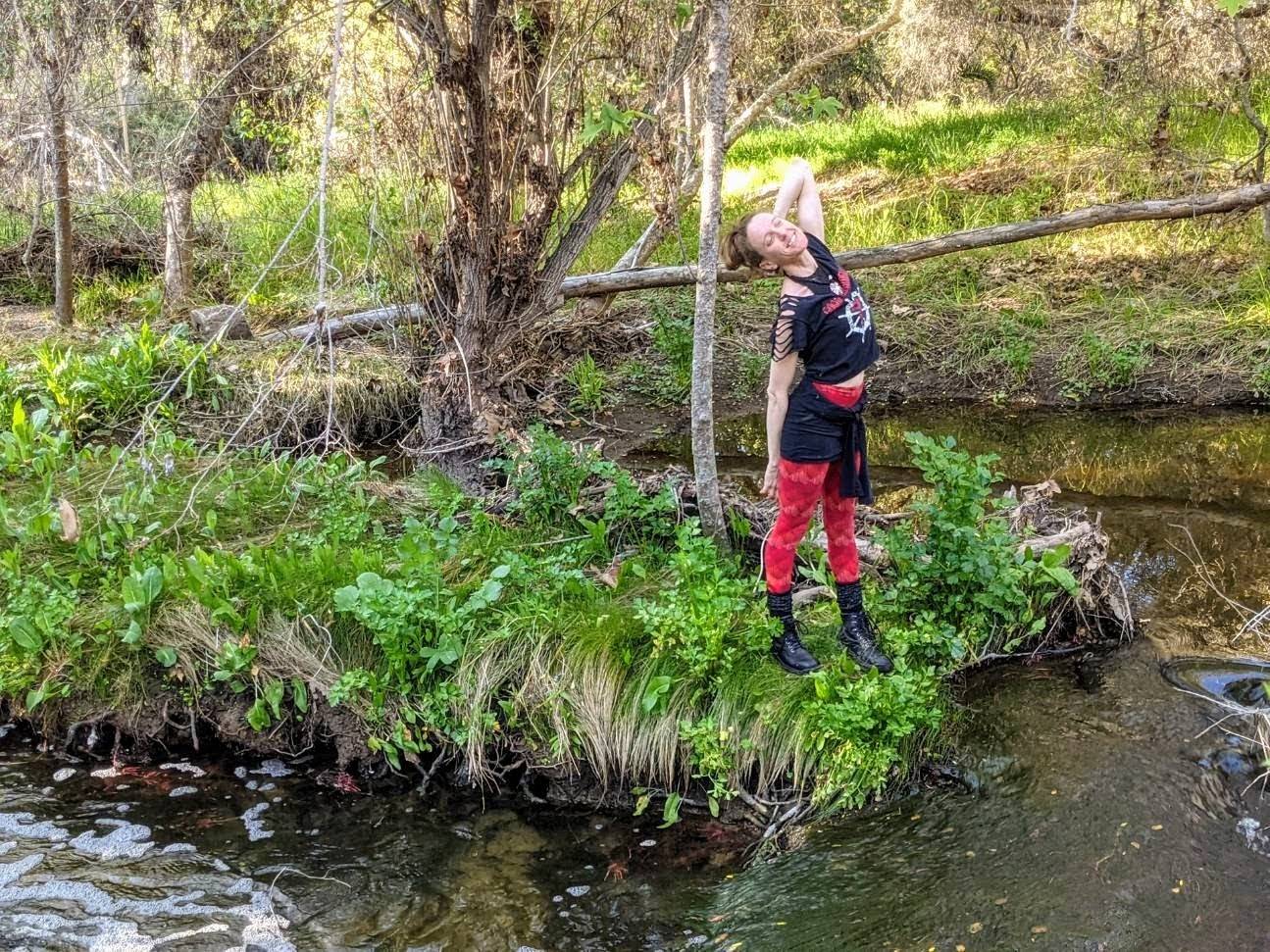 I massage intuitively, and empathically.
I go where the issues are in the body, and heal both physically and emotionally. I massage in flow with the person's breath, and provide a beautiful relaxing and rejuvenating experience."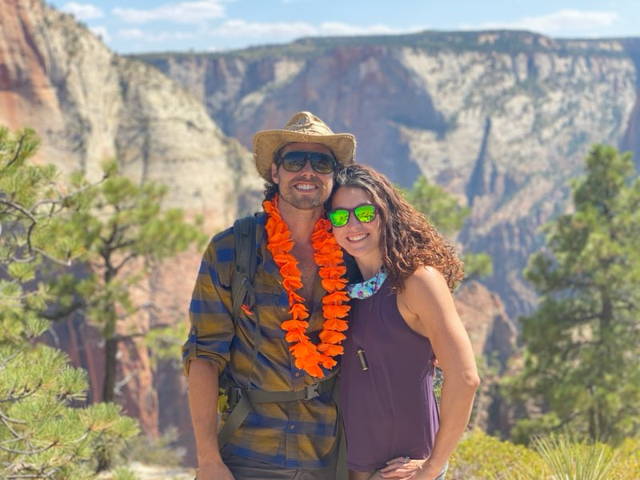 Living Longevity offers custom bodywork tailored to your individual needs with a combination of Massage Therapy and Assisted Stretching. Come to relax, leave feeling restored and refreshed.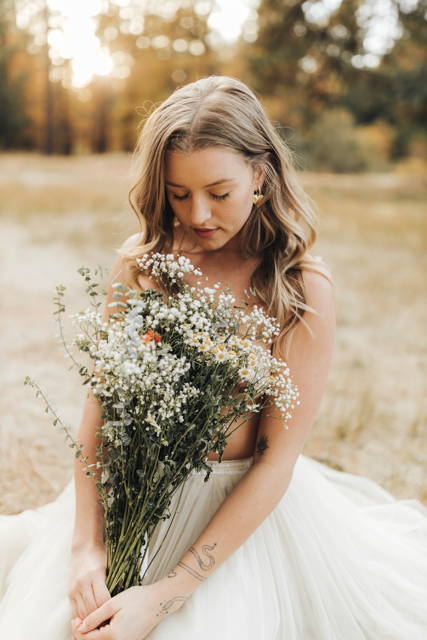 I study Traditional Chinese medicine. My goal is to bring the systems of the body back into harmony! I use bodywork to unlock cellular rememberance. I use healing touch to move and heal pain, to change the grid and to check in on the Chakras and how effectively energy is moving through the body.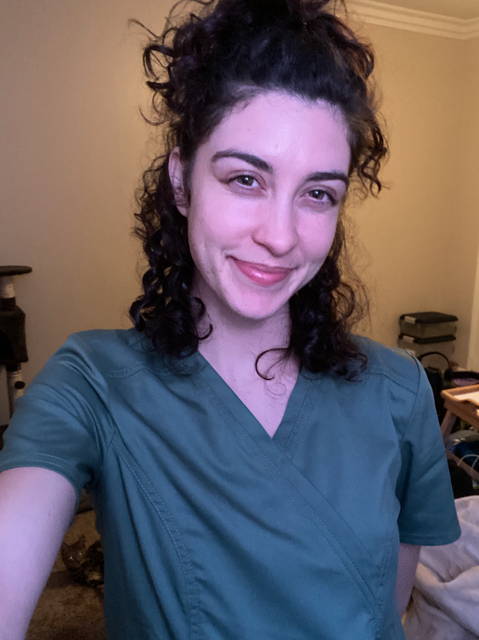 My mission is to bring relief to those in pain, and relaxation to those who are stressed by offering natural and holistic methods.
I offer holistic bodywork services to a variety of clients:
- Those who seek relaxation, & to reduce stress,
- People seeking a natural alternative for pain management
- Athletes interested in enhanced recovery from sports"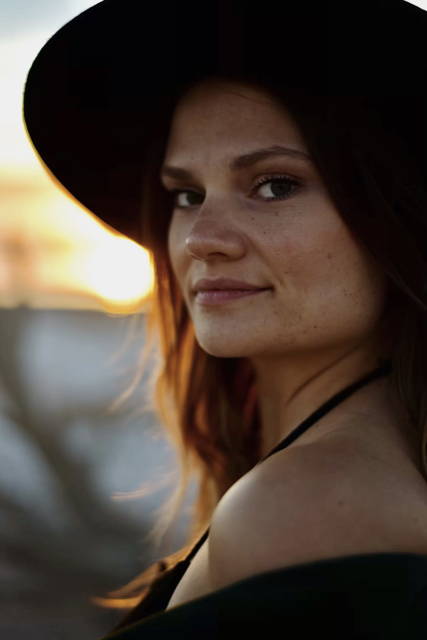 Genuine Bodywork sessions are centered around your health as a whole. We believe massage is for everybody and every BODY. We aim to refresh, revitalize and restore because we are all deserving of rest and wellness. Genuine Bodywork's manual therapies are holistic, non-invasive, preventative and designed to bring balance to the mind, body and soul. Each session is tailored to the individual needs of clients and cultivated with utmost care by the hands, head and heart of our resident practitioner, Kiersten Lewis.
ESCAPE THE SAME
EXPERIENCE THE DIFFERENT
SEPTEMBER 9 - 12th, 2021 LAKE PERRIS STATE PARK