Start with this, everyone needs a GA pass to get into the festival. A weekend GA pass gets you access from Thursday to Monday morning. Tent-camping is included with every pass. Upgrade your experience with access to the backstage VIP lounge with VIP restrooms, full bar, couches to relax on and other VIP amenities to make your weekend amazing.
PARKING / CAMPING OPTIONS Parking your vehicle near where you're camping allows you to lock up gear, sleep in the vehicle and keeps your unload-time short and sweet. If you're bringing a vehicle but don't need to park it in the campgrounds, you can buy a pass to park on-site near the festival and walk or shuttle to the stages and campgrounds. Any vehicle over 22 feet in length will need to purchase an RV Parking Pass to park at the festival. We have options with hookups and without.
Give yourself more time to pay with our flexible payment plans. Choose your own down-payment amount starting from $29 and select the number of payments you want to make. No additional fees or interest. Simply select "purchase with payment plan" from your cart.
We accept Apple Pay, Google Pay, Credit Cards and Crypto.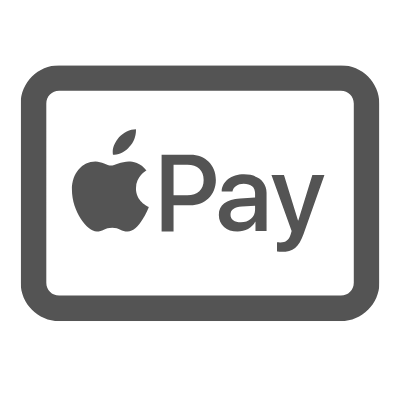 We plant trees for every ticket sold. Together we planted over 18,000 in 2021 and we're still going!
2022 PARKING / CAMPING MAP