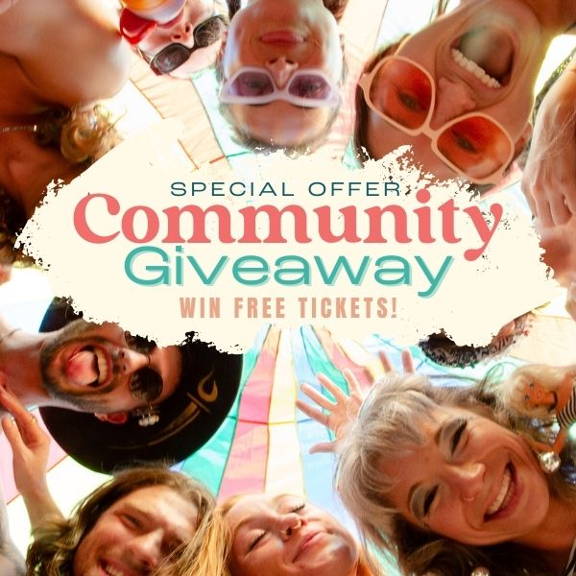 The 2024 Community Giveaway Is Here!
We have always been very proud of the community surrounding SSBD. In fact it is you all that make us unique and special. As we go forward as a Music Festival, we view it our primary goal to build and foster these relationships as they have given everyone such a warm feeling after our event.
So in that, this year we wanted to meet your friends and give you a chance to win tickets at the same time!
After the contest is over, we will be closing the community tier, so there won't be a chance to buy tickets for a while as we prepare for 2024.
2023 was a very magical experience, but we are excited for 2024 because it's brighter with you in it! <3
Also, be sure to check out our YouTube. This year we will be doing a lot of smaller YouTube Shorts throughout the year, so subscribe and check them out as we drop them!