SEPTEMBER 9 - 11, 2022 | LAKE PERRIS STATE PARK, CA
LAKE PERRIS STATE PARK, CA
Same Same But Different Music & Arts Festival is a weekend-long beachside music festival unlike anything you've ever been to in your life. It's camping, it's art, it's an escape from the mundane and it's all in Southern California.
The party takes place on the beach in Lake Perris State Park in Southern California with 3 Floatopia day-parties, 4 stages of funk, jam and electronic music and late night beach parties that go deep into the night.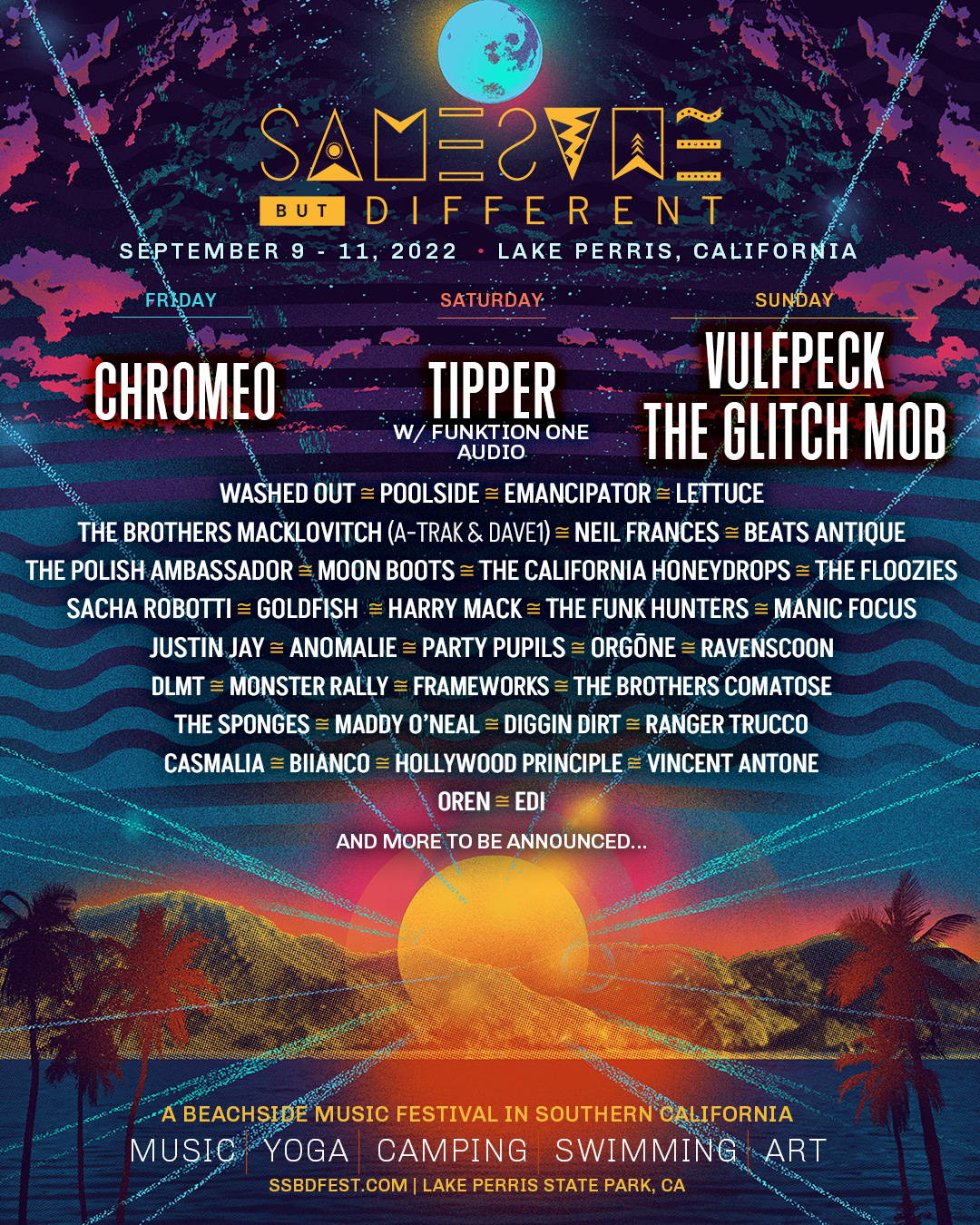 FESTIVALS AREN'T A PLACE TO BE CONFINED
GET AWAY FROM IT ALL AND EXPLORE NEW REALITIES
ONLY AN HOUR AND A HALF FROM BOTH LA AND SAN DIEGO
TIME TO ESCAPE THE SAME AND EXPERIENCE THE DIFFERENT
COMMITED TO SUSTAINABILITY
18,000+ trees planted in 2021
Same Same But Different is committed to being a climate positive festival.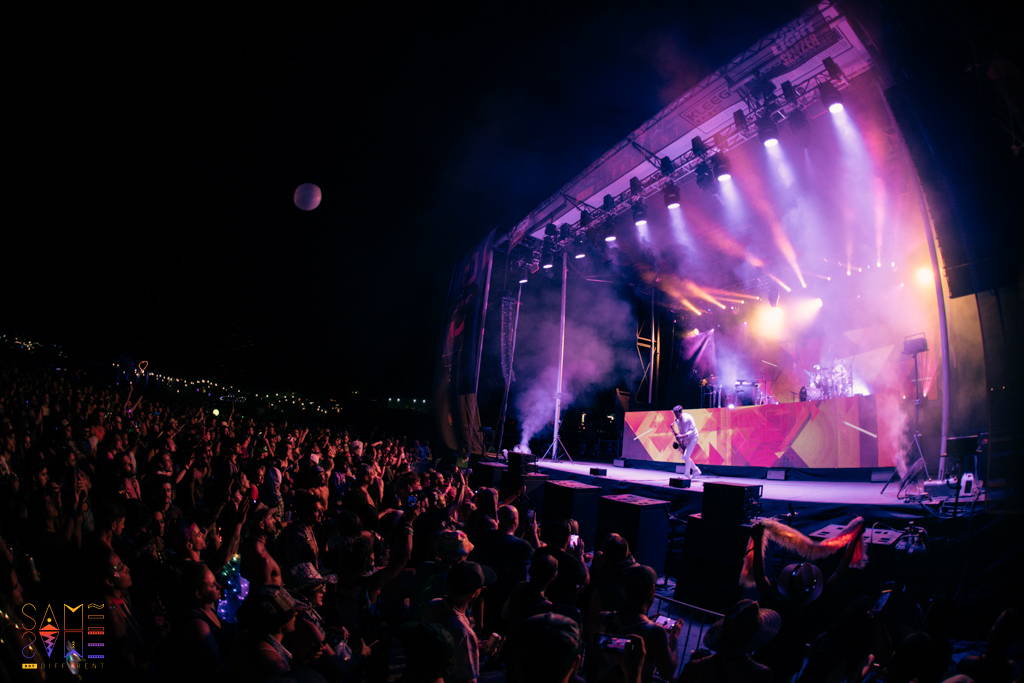 SSBD caters to those that embrace unique and diverse music spanning multiple genres over a multi-day experience. Late night electronic, funky day-time beach parties, early morning acoustic, secret jam spots and lot's more, check out the lineup to learn more.
Get the info you need to know about SSBD. Gate information, arrival process, parking, directions, ticket info, camping info, what to pack, and all the questions you may have in our FAQ.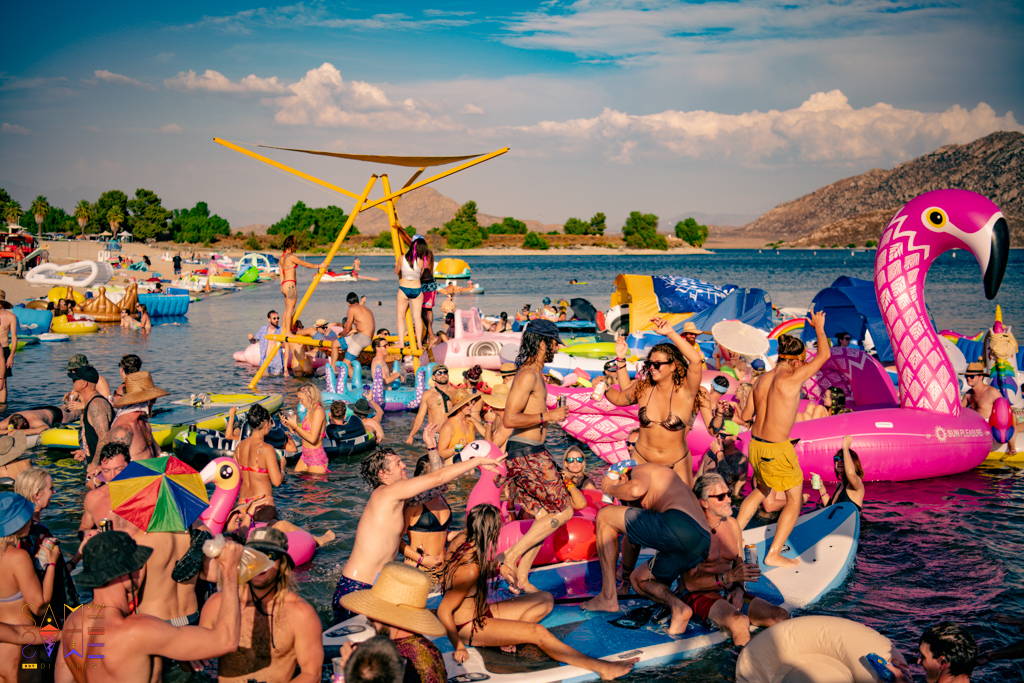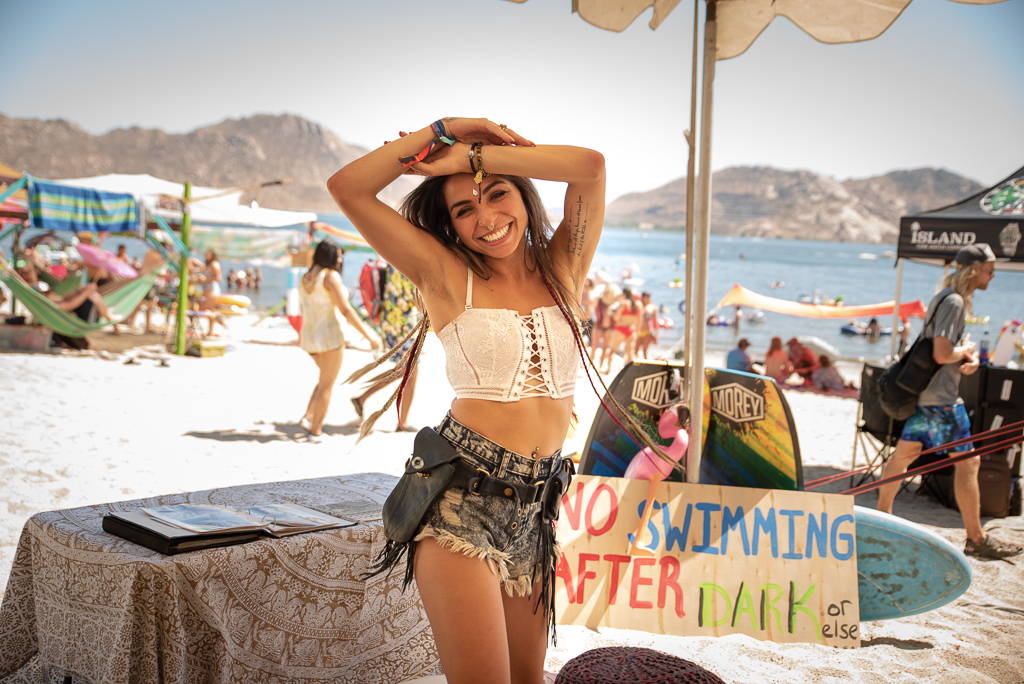 Everything you need to know before you go. Gate times, arrival process, parking, directions, ticket info, COVID safety, what to pack, and more in our FAQ.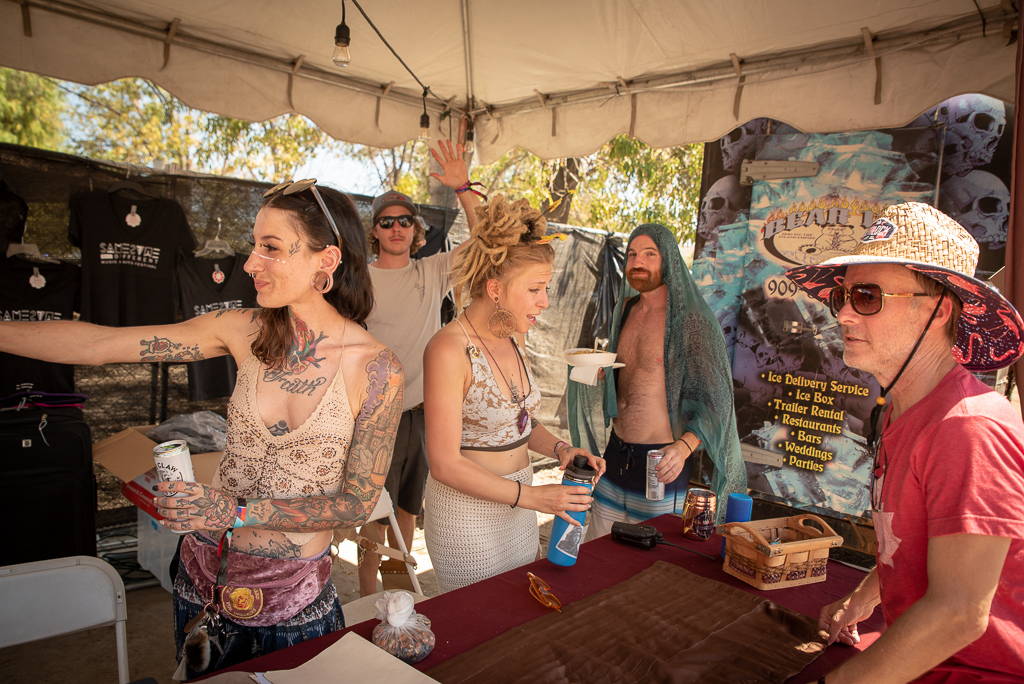 So much of the magic of SSBD Fest comes from the collective community creating it. We're currently accepting applications for volunteers, live painters, muralists, musicians, photographers and more. Come see how you can get involved in the magic to make our festival better.
ESCAPE THE SAME
EXPERIENCE THE DIFFERENT
SEPTEMBER 9 - 11TH, 2022 LAKE PERRIS STATE PARK